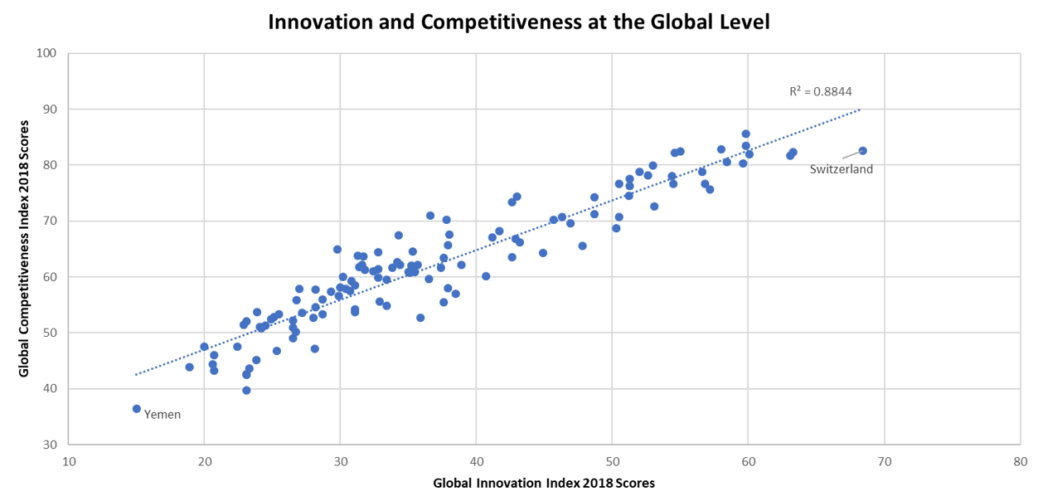 Related Articles
---

The above depiction shows how Social Progress Scores of Indian States have changed over the years. Source: Social...

, , Static, 0

---

With inexpensive smartphones and data plans, Indians who are getting online for the first time are causing trouble for...

, , Static, 0

---

Air pollution DALY's are high in low and middle-income states compared to high income states. This can be explained...

, , Static, 0

---

Global investment trends are skewed towards sectors that have not yet found their place in India. We see online...

, , Static, 0

---

Key-logging or keyboard capturing, is the action of recording (logging) the keys struck on a keyboard, typically covertly, so that the person...

, , Static, 0

---

The graph represents how well Indian markets are attracting foreign venture capitalists across various sectors. It is clear from...

, , Static, 0

---

The depiction shows how the web-usage varies across different mobile phone brands and different operating systems. India is among the...