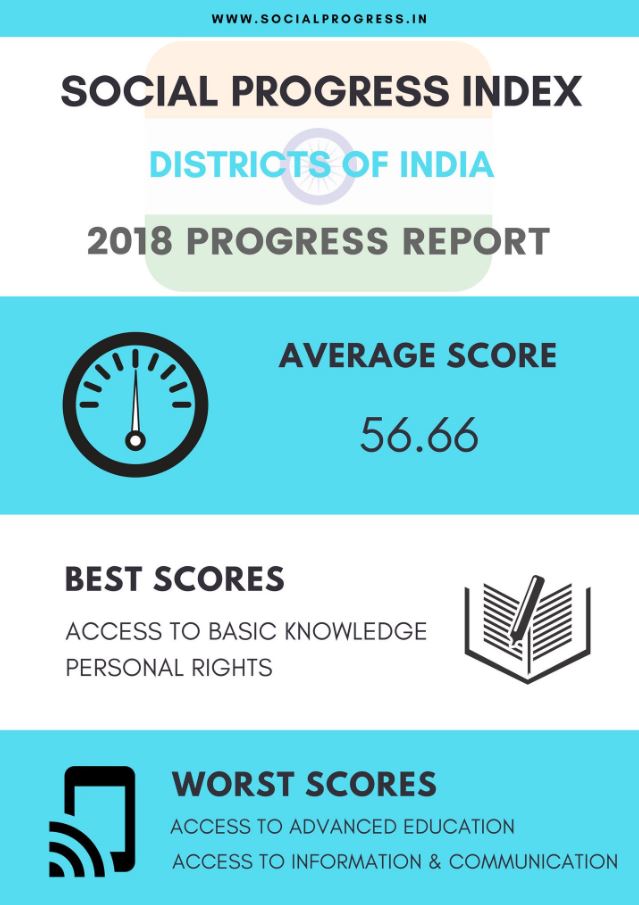 Related Articles
---

The World Bank estimates that a 1% national shortfall in height can translate into a 1.4% loss in economic...

, , Static, 0

---

The graph shows the funding trend of start-ups in India across various categories that got funded last year. E-commerce...

, , Static, 0

---

The graph represents the growth of e-Transactions in India from 2014 to 2018. The tremendous rise in digital transactions...

, , Static, 0

---

The stock market bloodbath on Tuesday was sparked by no major event but merely market expectations of a rise...

, , Static, 0

---

The above scorecard represents the holistic status of India's social progress in 2018. Source: Social Progress Imperative

, , Static, 0

---

Socio-economic conditions such as illiteracy, prevent the participation of women into running for public office, and even voting. An...

, , Static, 0

---

The graph illustrates the comparison between foreign aid that has been received in the form of loans and grants...