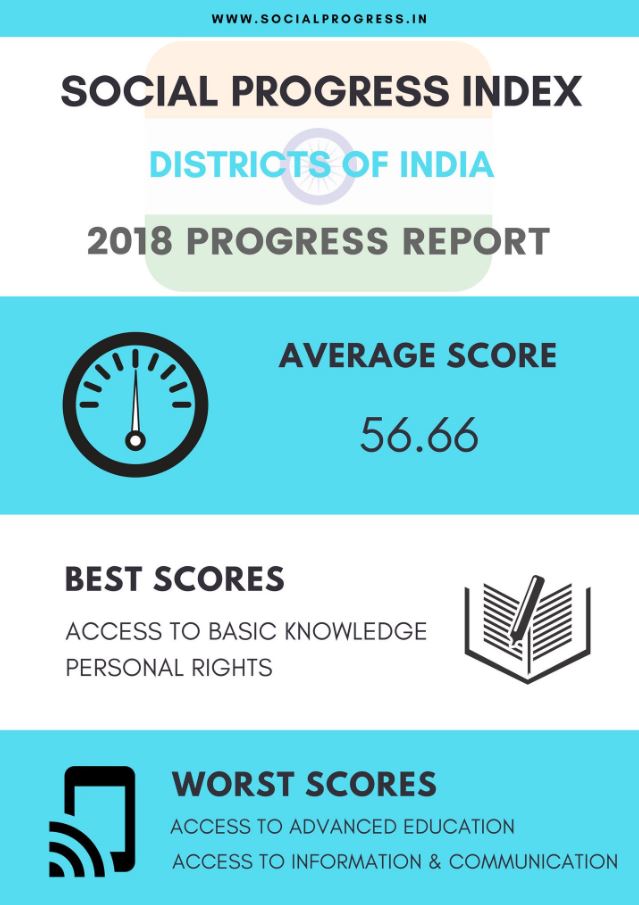 Related Articles
---

The stock market bloodbath on Tuesday was sparked by no major event but merely market expectations of a rise...

, , Static, 0

---

The World Bank estimates that a 1% national shortfall in height can translate into a 1.4% loss in economic...

, , Static, 0

---

The strength of a region's cluster portfolio is measured by summing up the performance across its individual clusters. A positive relationship between...

, , Static, 0

---

A positive relationship between the state competitiveness and cluster strength is observed. Areas that have strong business environment, better infrastructure...

, , Static, 0

---

Air pollution DALY's are high in low and middle-income states compared to high income states. This can be explained...

, , Static, 0

---

With new applications coming in on smartphones, the competition between manufacturers is all time high. Bezel less screens, Face...

, , Static, 0

---

The above graph shows that the market cap of HDFC Bank alone is greater than the combined market cap...