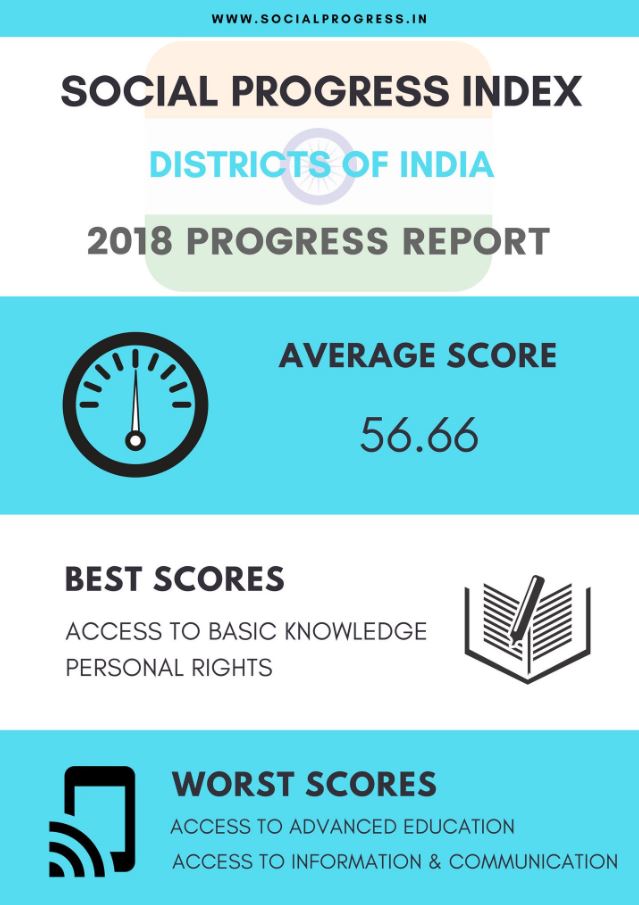 Related Articles
---

India being the biggest market of smartphones, has helped many brands reach its customers easily and cost effectively. With...

, , Static, 0

---

The graph shows the funding trend of start-ups in India across various categories that got funded last year. E-commerce...

, , Static, 0

---

The trends for advanced economies of United Kingdom and United States show differing outcomes, Where UK is visibly declining...

, , Static, 0

---

The World Bank estimates that a 1% national shortfall in height can translate into a 1.4% loss in economic...

, , Static, 0

---

Socio-economic conditions such as illiteracy, prevent the participation of women into running for public office, and even voting. An...

, , Static, 0

---

With new applications coming in on smartphones, the competition between manufacturers is all time high. Bezel less screens, Face...

, , Static, 0

---

The above depiction shows how Social Progress Scores of Indian States have changed over the years. Source: Social...