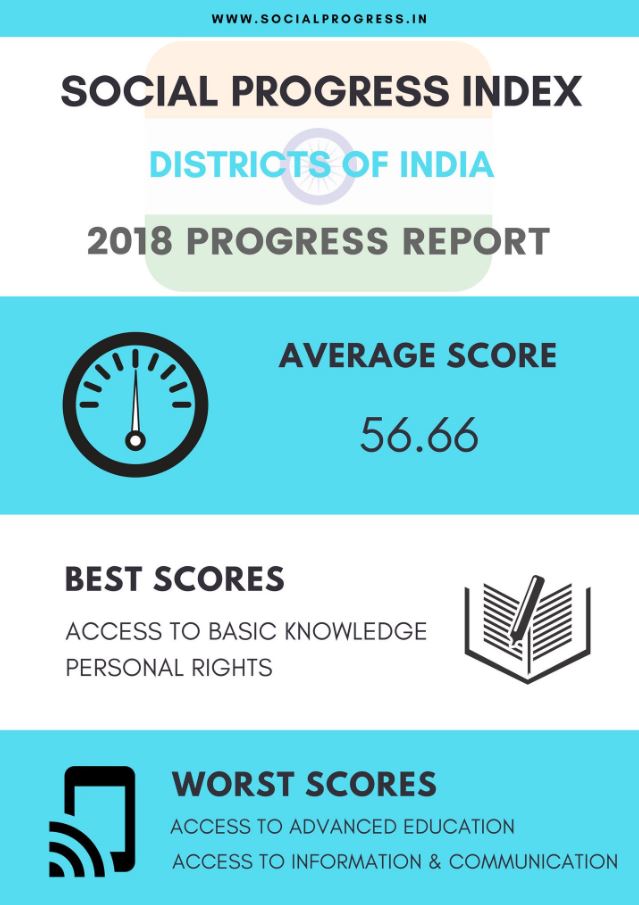 Related Articles
---

There is a lot of evidence to suggest that clusters provide environment conducive to innovation and knowledge creation. This trend...

, , Static, 0

---

The graph shows the funding trend of start-ups in India across various categories that got funded last year. E-commerce...

, , Static, 0

---

The World Bank estimates that a 1% national shortfall in height can translate into a 1.4% loss in economic...

, , Static, 0

---

The depiction shows how the web-usage varies across different mobile phone brands and different operating systems. India is among the...

, , Static, 0

---

The change in competitiveness scores of Indian States over the years is shown above. Source: State Competitiveness Reports

, , Static, 0

---

With new applications coming in on smartphones, the competition between manufacturers is all time high. Bezel less screens, Face...

, , Static, 0

---

Based on the trend displayed in the graph above, it is evident that there is a stark difference in...