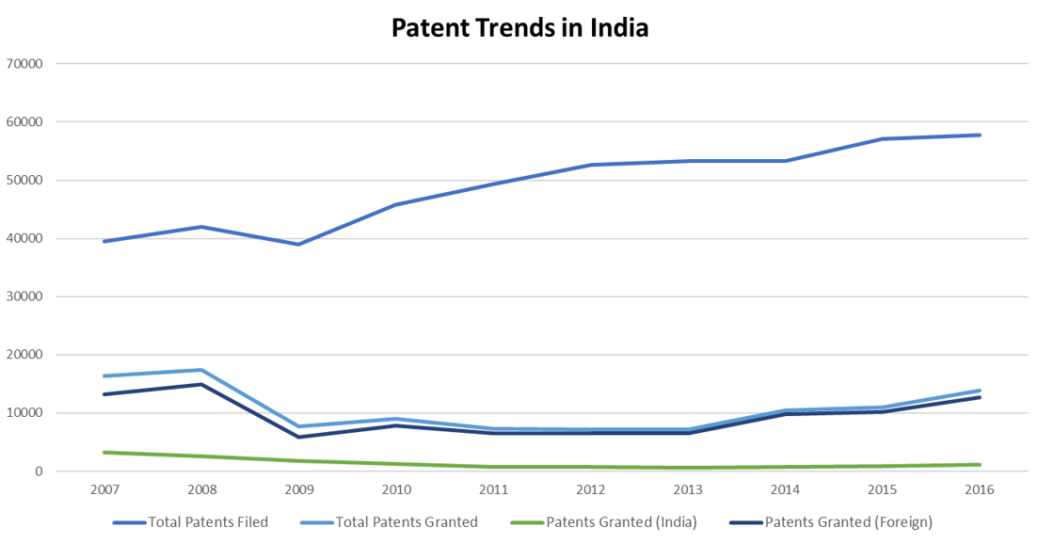 Related Articles
---

The graph attempts to depict the trends in investments made in Life insurances, Bank Deposits, Provident fund, Shares and...

, , Static, 0

---

There is a lot of evidence to suggest that clusters provide environment conducive to innovation and knowledge creation. This trend...

, , Static, 0

---

India being the biggest market of smartphones, has helped many brands reach its customers easily and cost effectively. With...

, , Static, 0

---

The strength of a region's cluster portfolio is measured by summing up the performance across its individual clusters. A positive relationship between...

, , Static, 0

---

The above graph shows that the market cap of HDFC Bank alone is greater than the combined market cap...

, , Static, 0

---

The stock market bloodbath on Tuesday was sparked by no major event but merely market expectations of a rise...

, , Static, 0

---

The graph represents how well Indian markets are attracting foreign venture capitalists across various sectors. It is clear from...