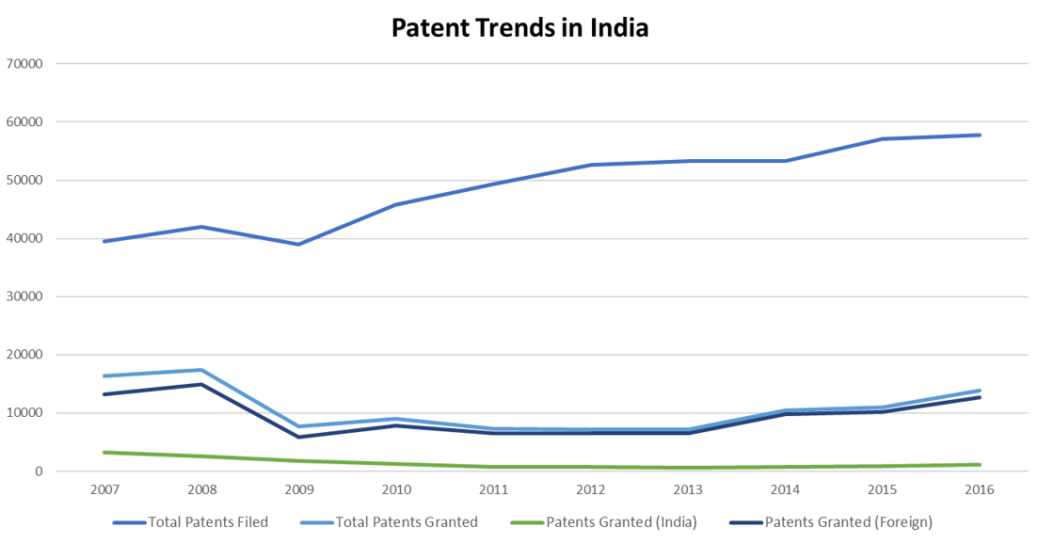 Related Articles
---

The stock market bloodbath on Tuesday was sparked by no major event but merely market expectations of a rise...

, , Static, 0

---

The map shows the number of companies and start-ups acquired by Google till date. Source: Wikipedia

, , Static, 0

---

Key-logging or keyboard capturing, is the action of recording (logging) the keys struck on a keyboard, typically covertly, so that the person...

, , Static, 0

---

The graph shows the funding trend of start-ups in India across various categories that got funded last year. E-commerce...

, , Static, 0

---

Global investment trends are skewed towards sectors that have not yet found their place in India. We see online...

, , Static, 0

---

The above depiction shows how Social Progress Scores of Indian States have changed over the years. Source: Social...

, , Static, 0

---

Socio-economic conditions such as illiteracy, prevent the participation of women into running for public office, and even voting. An...