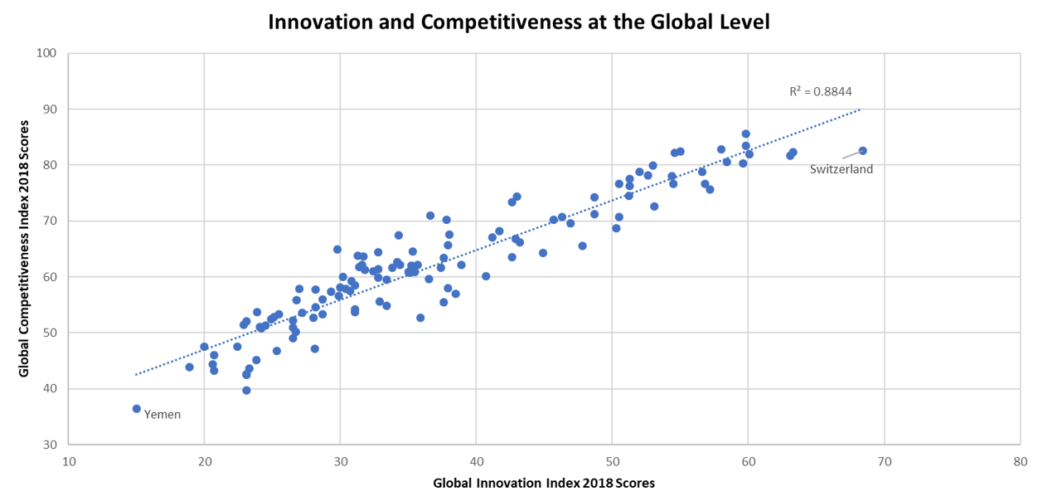 Related Articles
---

With new applications coming in on smartphones, the competition between manufacturers is all time high. Bezel less screens, Face...

, , Static, 0

---

India being the biggest market of smartphones, has helped many brands reach its customers easily and cost effectively. With...

, , Static, 0

---

Global investment trends are skewed towards sectors that have not yet found their place in India. We see online...

, , Static, 0

---

Depicting the outward FDI (USD mn) flow from India for December 2017, the graph shows that Singapore has been...

, , Static, 0

---

The above scorecard represents the holistic status of India's social progress in 2018. Source: Social Progress Imperative

, , Static, 0

---

The depiction shows how the web-usage varies across different mobile phone brands and different operating systems. India is among the...