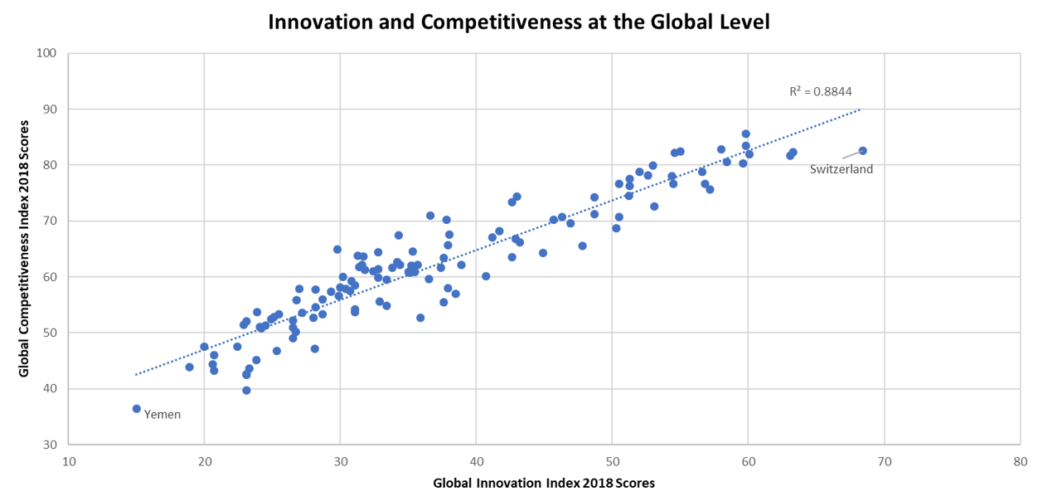 Related Articles
---

In 2014, voter's turnout in India hit record high after beating the previous high in 1984 election after prime...

, , Static, 0

---

The trends for advanced economies of United Kingdom and United States show differing outcomes, Where UK is visibly declining...

, , Static, 0

---

Depicting the outward FDI (USD mn) flow from India for December 2017, the graph shows that Singapore has been...

, , Static, 0

---

The strength of a region's cluster portfolio is measured by summing up the performance across its individual clusters. A positive relationship between...

, , Static, 0

---

The change in competitiveness scores of Indian States over the years is shown above. Source: State Competitiveness Reports

, , Static, 0

---

The graph shows the funding trend of start-ups in India across various categories that got funded last year. E-commerce...

, , Static, 0

---

With new applications coming in on smartphones, the competition between manufacturers is all time high. Bezel less screens, Face...